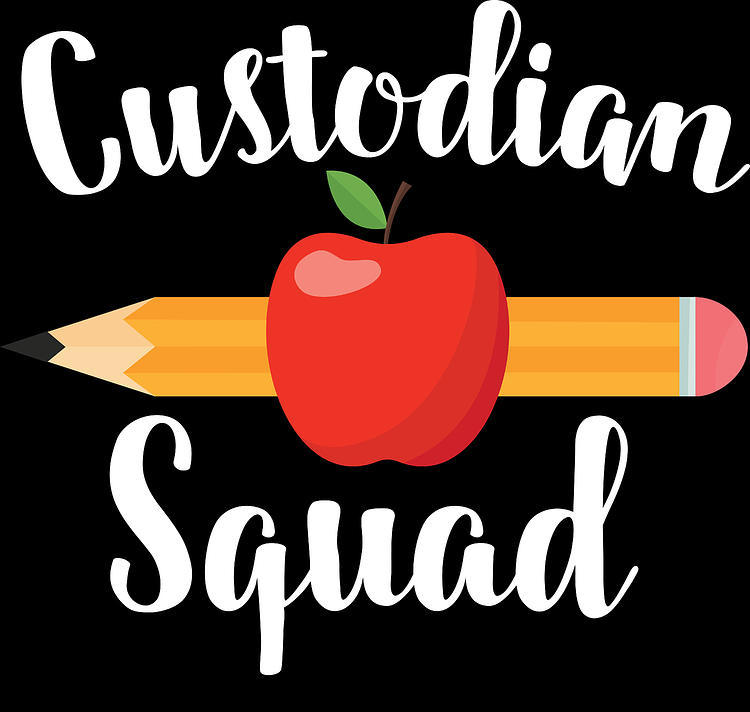 Now Hiring - Full-time Night Custodian
The Griswold Community School District is accepting applications for a full-time night custodian to begin as soon as possible. The hours for this position are 2:00 p.m. - 10:00 p.m. This position works year-round and is eligible for full-time benefits including insurance and IPERS. The salary for this position will be based upon experience and background.
To apply please complete this job application and return to: David Henrichs, Superintendent at 20 Madison St, PO Box 280, Griswold, IA 51535 or dhenrichs@griswoldschools.org
This position will remain open until filled.
It is the policy of the Griswold Community School District not to discriminate on the basis of race, color, national origin, sex, disability, religion, creed, age (for employment), marital status (for programs), sexual orientation, gender identity, and socioeconomic status (for programs) in its educational programs and its employment practices. There is a grievance procedure for processing complaints of discrimination. If you have questions or a grievance related to this policy please contact Secondary Principal, Griswold Community Schools, Box 280, Griswold, Iowa 51535, 712-778-2154